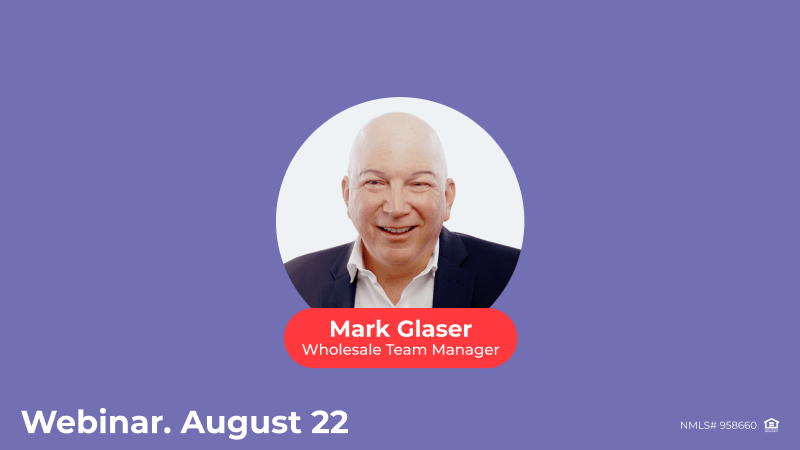 Join us for an in-depth webinar where we will delve into the world of condominium and condotel financing. Whether you're a seasoned mortgage broker or just starting in the industry, this webinar will provide you with valuable insights and strategies to excel in this dynamic market.
During this comprehensive webinar, we will cover the four key aspects of condominium and condotel financing, providing you with a holistic understanding of the subject matter. Here's what you can expect:
Understanding the Basics: Lay the foundation for your knowledge by gaining a clear understanding of condominium and condotel concepts, ownership structures, and financing considerations. We will explore the unique features and differences between these property types, ensuring you have a solid grasp of the fundamentals.
Condotels: Unlocking Investment Opportunities: Discover the immense potential of condotel investments. We will explore the advantages of condotels, including their rental income potential and personal use flexibility. Additionally, we will discuss specialized financing strategies, such as Non-Qualified Mortgages (Non-QM) and debt service coverage ratio (DSCR) considerations, to help you guide clients towards maximizing their returns.
Assessing Risks and Returns: Learn how to assess the risks and returns associated with condotel investments. We will delve into the crucial process of evaluating condominium projects, mitigating risks, understanding reserve funds, and developing a solid exit strategy. By understanding these factors, you will be able to provide clients with valuable guidance and ensure their investment success.
Navigating Financing Challenges: Gain insights into the common financing challenges faced in condotel investments and explore creative solutions to overcome them. We will discuss alternative financing options, such as fractional financing, cross-collateralization, and alternative funding sources. By leveraging these strategies, you can help clients navigate the financing landscape and unlock investment opportunities.
This single webinar will equip you with the knowledge, strategies, and tools necessary to master condominium and condotel financing. Join us and take your career to new heights in this lucrative market. Don't miss out on this valuable opportunity to expand your expertise and differentiate yourself as a trusted advisor in the industry.
Register now to secure your spot and unlock the secrets to successful condominium and condotel financing!