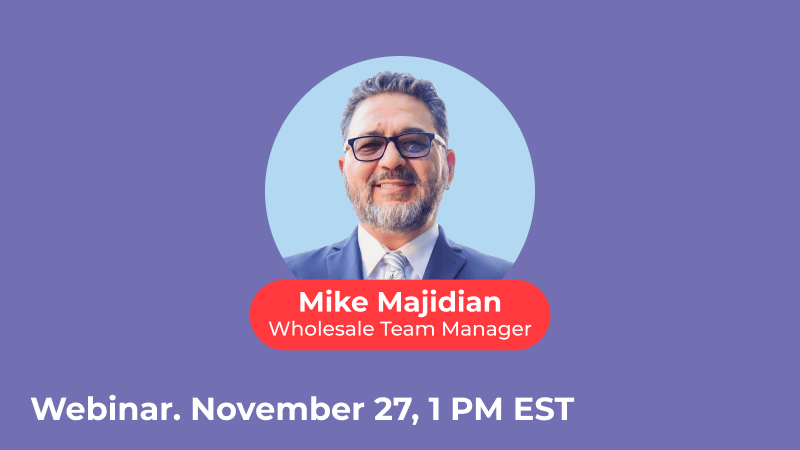 Join us for an exclusive webinar designed specifically for mortgage brokers seeking to enhance their expertise in Profit & Loss (P&L) Mortgages. Hosted by A&D Mortgage, a leading name in the mortgage industry, this webinar will provide you with invaluable insights and strategies to navigate the world of P&L Mortgages effectively.
Key Highlights:
Understanding the Basics: Explore the fundamentals of Profit & Loss Mortgages, including eligibility criteria and key documentation requirements.
Expert Guidance: Learn from industry experts at A&D Mortgage who will share their wealth of knowledge and experience in P&L Mortgages.
Navigating Challenges: Gain insights into common challenges faced by mortgage brokers when dealing with self-employed clients and how to overcome them.
Optimizing Your Portfolio: Discover strategies for expanding your mortgage portfolio by effectively offering P&L Mortgages to a broader range of clients.
Case Studies: Dive into real-world case studies that illustrate successful P&L Mortgage scenarios and the lessons learned.
Q&A Session: Have your questions answered directly by A&D Mortgage experts during our interactive Q&A session.
Whether you're a seasoned mortgage broker looking to diversify your offerings or new to the world of P&L Mortgages, this webinar will equip you with the knowledge and tools needed to excel in this specialized field. Don't miss this opportunity to stay ahead in the competitive mortgage market.