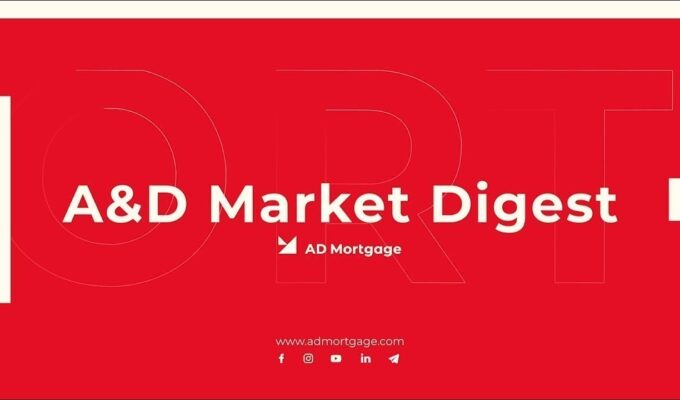 Alex Suslov, Head of Capital Markets, and Billy Abrams, President/CEO of ADM Securities, discuss recent and upcoming trends happening in the capital markets and their impact on the Non-QM market. Check out their discussion.

MARKET NEWS
NMN—Mortgage delinquencies in 3Q. "The current U.S. economic turmoil has yet to affect mortgage loan delinquencies in the third quarter as the overall rate continued to trend down to another all-time low, the Mortgage Bankers Association found.​ On a seasonally adjusted basis, 3.45% of all outstanding mortgages were late on their payments during the period, the MBA's National Delinquency Survey reported. This includes loans in forbearance for which the borrower did not make a scheduled payment.​ This is 19 basis points below the previous low of 3.64% for the second quarter and 143 basis points less than the 4.88% rate for the third quarter of 2021."
American Banker—Minority homeownership jumped last year, but challenges lie ahead. "Minority homeownership rates jumped sharply last year as low interest rates combined with stimulus payments and high rental costs spurred a pandemic push among many consumers to buy a home. ​

Asian, Black and Hispanic homeownership rates all jumped last year, and by more than 2 percentage points, according to quarterly Census Bureau data analyzed by The Washington Post."
Thank you, you're successfully subscribed!
Thank you, you're successfully subscribed!