Are you ready to take your mortgage business to new heights? We have some exciting news for you! In the latest episode of A&D Digest, we delve into the world of mortgage lending and capital markets, bringing you valuable insights and powerful tools to help you thrive.
Alex Suslov, Head of Capital Markets, and Michael Pearson, Senior Vice President of Business Development, cover topics such as market increases, assistance with ordering appraisals, program updates, pricing changes, and more.
NMP — MBA Says New Basel Capital Rule Proposal Threatens To Upend Mortgage Market. MBA has voiced strong opposition to the Basel capital rule changes. Increased Minimum Capital Requirements: The proposal includes a 15-20% rise in overall minimum capital standards for larger banks, potentially stifling lending and stunting economic growth.
NMP — Housing Market Witnesses First Monthly Sales Gain Since February. The National Association of Realtors (NAR) reported a slight increase in pending home sales for June, the first monthly gain since February. The Pending Home Sales Index (PHSI), a forward-looking indicator of home sales based on contract signings, rose by a modest 0.3% to 76.8 in June.
MReport — Rent Prices Continue to Moderate, Offering Financial Relief for Renters. According to the Realtor.com June Rental Report, new research found that rent prices dropped even further, down 1.0% year-over-year, offering some relief for renters. Meanwhile, the median asking rent in the 50 largest metros analyzed increased to $1,745, up by $7 from last month and down $31 from its July 2022 peak.
As a mortgage broker, your clients rely on your expertise to find them the best deals. Our Quick Pricer tool can be an invaluable asset in your quest to secure the most advantageous mortgage rates. Be sure to explore our Programs section for additional resources tailored to your needs. If you have specific scenarios in mind, don't hesitate to request them; we're here to assist you. And if you're interested in joining forces to provide even more value to your clients, consider becoming a partner with us. Together, we can empower individuals and families to achieve their dreams of homeownership.
Upcoming Webinars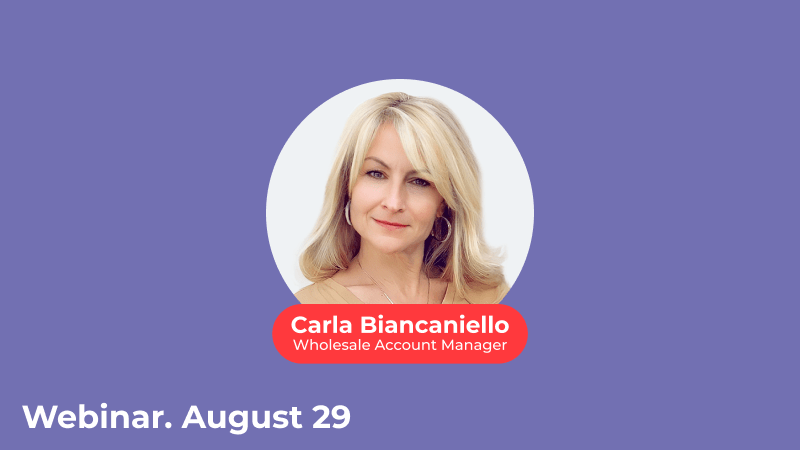 August 29 @ 1:00 pm EST
Non-QM Mortgages Unveiled: Strategies for Success in Today's Market
Online - Zoom
Join us for an engaging webinar led by industry expert Carla Biancaniello, Wholesale Account Executive for A&D Mortgage, as she unveils the strategies for achieving success in today's dynamic Non-QM mortgage market. If you're a mortgage broker looking to expand your business, cater to underserved borrowers, and navigate the world of Non-QM lending with confidence, this webinar is tailored for you.
Register
September 12 @ 1:00 pm EST
Navigating Volatility: Broker Strategies for Success
Online - Zoom
Discover winning strategies to navigate market volatility and elevate your brokerage business in this insightful webinar, presented by Max Slyusarchuk, CEO, and Michael Pearson, SVP Business Development. Join us for "Navigating Volatility: Broker Strategies for Success" and learn actionable insights to secure your financial growth.
Register
September 27 @ 1:00 pm EST
Expert Insights: Fall Housing Market Trends for Mortgage Brokers with Rick Sharga
Online - Zoom
Delve into the intricacies of the fall housing market and gain actionable insights that will empower you to guide your clients effectively. As the leaves change, so do the dynamics of the real estate market. In this webinar, esteemed real estate authority Rick Sharga will dissect the latest trends, providing you with the tools to navigate lending strategies in the evolving landscape. Whether you're a seasoned professional or just starting out, this webinar is your key to staying ahead in the autumn market. Mark your calendar and secure your spot to gain invaluable knowledge from a true expert.
Register
Thank you, you're successfully subscribed!
Thank you, you're successfully subscribed!