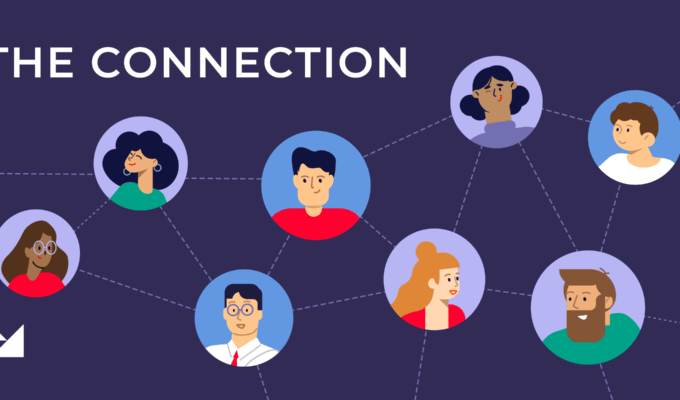 Check out this month's message from CEO and Founder Max Slyusarchuk as he shares news that you can use to expand your pipeline, discusses updates to our technology and underwriting, and highlights some special upcoming events.
UPCOMING TRADESHOWS
October 7-10
NAMB National: Las Vegas, NV
October 11
California Mortgage Expo 2022: Oakland, CA
Join us for FREE by using promo code ADFREE when you register!
October 11-13
REImagine! Conference and Expo: Long Beach, CA
October 18
Colorado Mortgage Summit: Denver, CO
Join us for FREE by using promo code ADFREE when you register!
October 23-26
MBA Annual Convention and Expo: Nashville TN
UPCOMING WEBINARS
Below is a schedule of upcoming FREE webinars occurring every Tuesday at 1 PM EST. Just click on the webinar you are interested in attending to register.
October 11
TOPIC: A&D Market Digest Live
Join us for A&D Market Digest Live! Alex Suslov, Head of Capital Markets, and Billy Abrams, President/CEO of ADM Securities, will discuss recent and upcoming trends happening in the capital markets and their impact on the Non-QM market. You've watched them every week, so now you get to ask them your burning questions in person!
October 18
TOPIC: AD Studio – The Best Marketing Platform for Mortgage Brokers
Join us for a live demonstration and Q&A on designing professional marketing materials with AD Studio. It makes it easy for brokers to create professionally designed marketing materials — flyers, postcards, social media, etc. — from your desktop or your phone.
SPECIAL EVENTS
October 8
How Tech is Changing Non-QM Mortgage Lending
Presented by A&D Mortgage at NAMB National
Panelists include:
Hanna Roslyk, Correspondent Business Development
Renzo Hechavarria, Wholesale Account Executive
Technology has become an integral part of our lives, and the mortgage industry is no exception. Our distinguished panel will be discussing how technology is changing the Non-QM mortgage industry and how brokers can use it to unleash their marketing and grow their Non-QM pipeline.
 This discussion is a must-attend for anyone looking to improve their technology strategies.
October 24
Nashville Nights
Who doesn't love a good party? And what could be better than a party in Nashville – the home of country music – at 6 p.m. on October 24 at Headquarters Beercade? That's why we're inviting you to our exclusive country music-themed party and award ceremony in Nashville during MBA's annual convention. There'll be plenty of music, dancing, and good old-fashioned fun. So put on your best boots and jeans and come on down to Nashville for a party you'll never forget.
Why should you come?
·   Enjoy recognition as our leading Brokers receive annual performance awards
·   Network with Non-QM industry experts and colleagues
·   Appetizers, beer, wine, and cocktails served!
·   FREE access to more than 30 classic arcade games and 10 pinball machines.
·   Capacity is limited, so you are encouraged to RSVP.
Thank you, you're successfully subscribed!
Thank you, you're successfully subscribed!