Check out the latest news from A&D Mortgage. Here's what our CEO and Founder, Max Slyusarchuk, has to say:
Rates have stabilized and submissions are growing
Webinars on finding non-QM loans are available for industry professionals
A loyalty program is coming soon where points can be earned and redeemed for various benefits
Offering a second lien to clients is recommended and has seen more submissions
It's important to stay in contact with clients and be ready for when rates come down
Webinar on capturing non-QM business is upcoming
Upcoming Webinars
August 22 @ 1:00 pm EST
Mastering Condominium and Condotel Financing: Strategies for Broker Success
Online
Join us for an in-depth webinar where we will delve into the world of condominium and condotel financing. Whether you're a seasoned mortgage broker or just starting in the industry, this webinar will provide you with valuable insights and strategies to excel in this dynamic market.
Register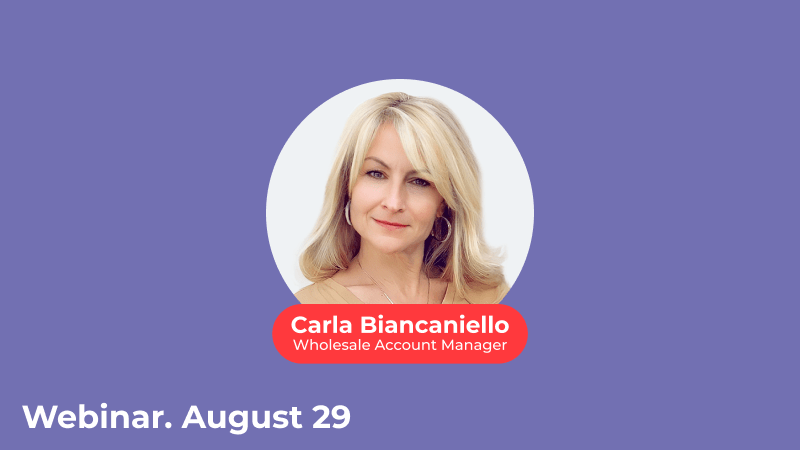 August 29 @ 1:00 pm EST
Non-QM Mortgages Unveiled: Strategies for Success in Today's Market
Online
Join us for an engaging webinar led by industry expert Carla Biancaniello, Wholesale Account Executive for A&D Mortgage, as she unveils the strategies for achieving success in today's dynamic Non-QM mortgage market. If you're a mortgage broker looking to expand your business, cater to underserved borrowers, and navigate the world of Non-QM lending with confidence, this webinar is tailored for you.
Register
Thank you, you're successfully subscribed!
Thank you, you're successfully subscribed!