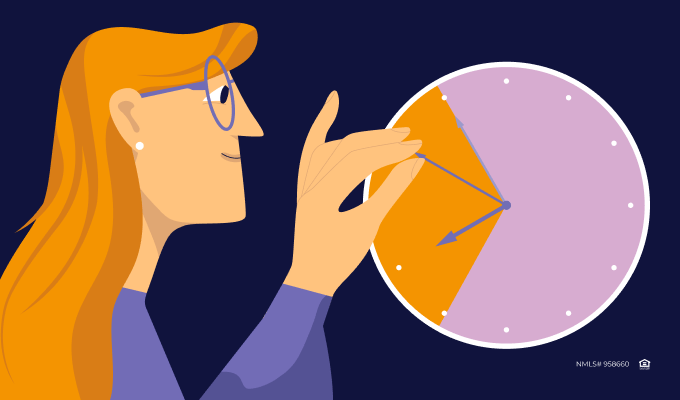 All mortgage brokers know that time is money. In an industry that can often be laborious and time-consuming, the faster brokers can close their deals, the more success they will enjoy.
Below are 5 helpful tips that brokers can apply to help them close their deals faster:
Develop a niche
One of the best ways for mortgage brokers to close deals faster is to develop a niche. By focusing on a specific type of customer or property, brokers can become experts in their field and close deals more quickly.
Build a strong network
Another way to close deals faster is to build a strong network of industry contacts. This includes real estate agents, loan officers, and title companies. By having a strong network, brokers can obtain information about potential deals more quickly and be in a better position to close them.
Use technology
Technology can also be used to close deals faster. There are several software programs that help brokers to keep track of their borrowers, properties, and prospects. Additionally, there are many online tools that can be used to market properties and reach potential buyers.
Be responsive
When a potential buyer expresses interest in a property, it is important for the broker to be responsive. This means returning phone calls and emails promptly and scheduling appointments as soon as possible. By being responsive, brokers can show potential buyers that they are serious about helping them find the right property.
Struggling with a loan scenario? Get a solution in 30 minutes!
Fill out the short form and get your personal offer
Submit Scenario
Follow up
Finally, it is important for brokers to follow up with potential buyers after they have expressed interest in a property. This follow-up can be in the form of phone calls, emails, or even personal visits. By staying in touch with potential buyers, brokers can maintain their interest in working with them and ultimately close more deals.
All brokers need a reliable and stable lender as a partner. At A&D Mortgage, we have the tools and technology to support your business growth and we will definitely help you to close your deals faster than other lenders.
Close deals more quickly by Becoming a Partner today!
Thank you, you're successfully subscribed!
Thank you, you're successfully subscribed!