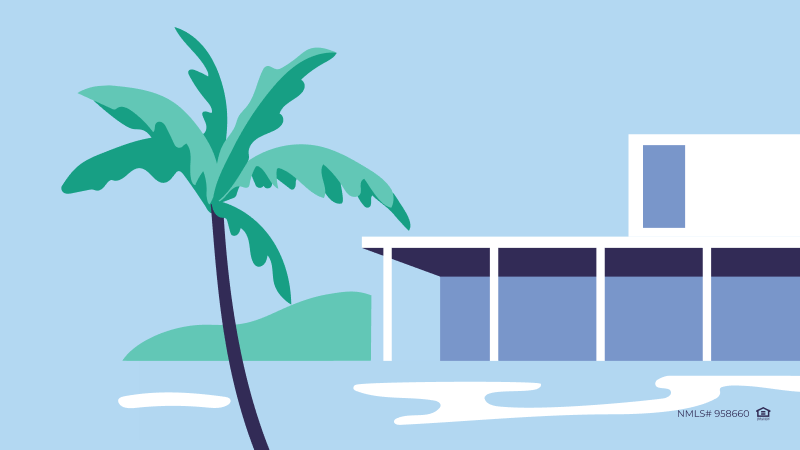 Are you dreaming of owning a luxurious home that falls outside the conventional lending guidelines? Look no further than A&D Mortgage, your trusted partner in securing the financing you need with our remarkable Prime Jumbo mortgage solution!
Why Choose A&D Mortgage's Prime Jumbo Loan?
Our Prime Jumbo mortgage is tailored for discerning borrowers who are ready to step into the realm of upscale real estate markets. Here's what sets our offering apart:
Unbeatable Pricing: At A&D Mortgage, we're committed to providing you with the most competitive rates for your Prime Jumbo mortgage. Our pricing is designed to make your luxury home aspirations a reality.
Luxury Properties & Competitive Markets: Our Prime Jumbo loans are carefully crafted to finance luxury properties and homes situated in highly competitive real estate markets. No matter the unique requirements, we have you covered.
Expertise in Underwriting and Tax Implications: Prime Jumbo mortgages come with distinct underwriting requirements and tax implications. Rest assured, our team of experts at A&D Mortgage is here to guide you through the process, ensuring you make informed decisions.
Key Features of A&D Mortgage's Prime Jumbo Loan:
FICO Score: 680 minimum
HCLTV: Up to 75.00%
Fixed terms available up $2.5 million
Cash Out: Up to 75% HCLTV
No Mortgage Insurance
Primary & Second Homes
Purchase, Refinance, Cash-Out
Delayed Financing up to 180 days
No Credit Overlay – per DU
Income as per DU
DU Approve/Ineligible
Struggling with a loan scenario? Get a solution in 30 minutes!
Fill out the short form and get your personal offer
Submit Scenario
Now is the time to make your dream of owning a luxury home a reality. A&D Mortgage is your partner in navigating the intricate landscape of Prime Jumbo mortgages, ensuring your journey is smooth, transparent, and rewarding.
As a mortgage broker, your clients rely on your expertise to find them the best deals. Our Quick Pricer tool can be an invaluable asset in your quest to secure the most advantageous mortgage rates. Be sure to explore our Programs section for additional resources tailored to your needs. If you have specific scenarios in mind, don't hesitate to request them; we're here to assist you. And if you're interested in joining forces to provide even more value to your clients, consider becoming a partner with us. Together, we can empower individuals and families to achieve their dreams of homeownership.
Thank you, you're successfully subscribed!
Thank you, you're successfully subscribed!