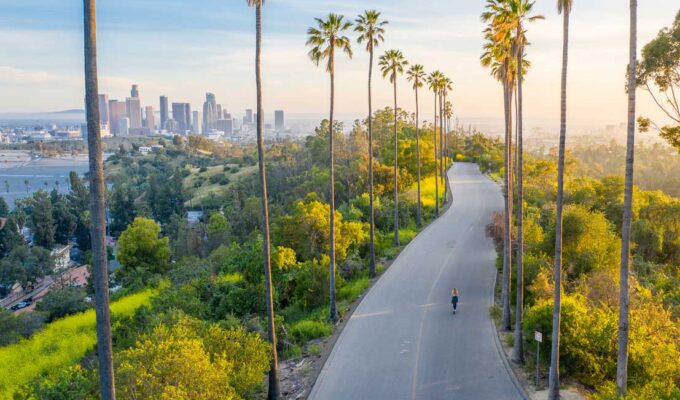 If you are interested in scheduling an offsite meeting with A&D Mortgage during the MBA Annual Convention and Expo 2021 on October 17-20, we will be nearby in the Prado Room, located on the first floor of the Solamar San Diego.
We will also be hosting an exciting cocktail party at 6:30 p.m. on October 17 at Jsix Restaurant in San Diego. Capacity is limited, so you are encouraged to RSVP.
This four-day event is packed full of insightful presentations and informational sessions. The largest annual gathering of real estate finance professionals, MBA ANNUAL21 is the one event you need to gain access to the industry's power players and innovators. Register Here
We hope you can join us, and if you can, we look forward to seeing you there.