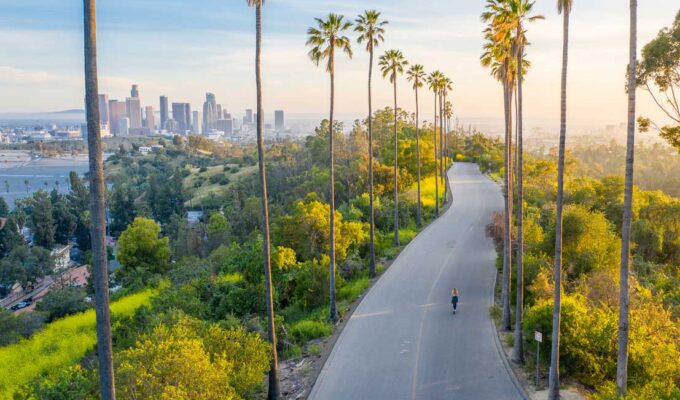 We are excited to attend the California Mortgage Expo San Diego editionon Thursday, August12th! The event is being held at the Hyatt Regency La Jolla in La Jolla, CA.
We'd love for you to be our guest at the event with a complimentary ticket!*
Just click this link to register,follow the prompts, enter code ADFREE, and click "Apply" for the code to take effect. When you apply the code, it will zero out the registration fee for you and up to 10 of your colleagues, which is a savings of $125 per person.Attendees that pre-register can also attend a bonus 8-hour NMLS Renewal class taking place on Friday, August13th.
The California Mortgage Expo is packed full of insightful presentation and informational sessions. Complimentary breakfast beverages, lunch, and an afternoon cocktail reception are also included, along with prizes and giveaways throughout the conference.
We hope you can join us, and if you can, we look forward to seeing you there!