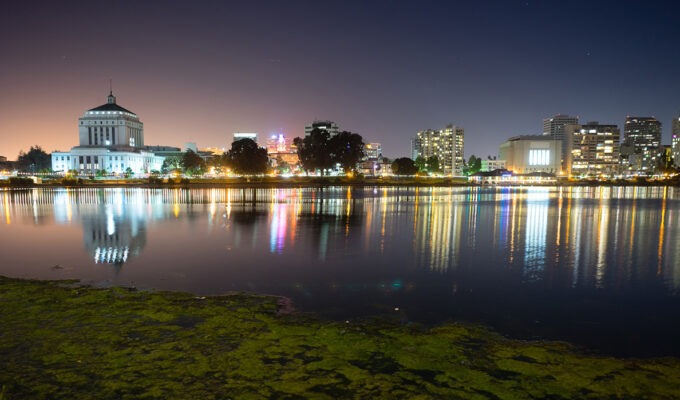 California's top gathering for mortgage pros
The mortgage industry is going through a significant change. For mortgage origination professionals, it's a struggle to keep on top of all the changes and to keep your sales strategies and marketing initiatives at their peak. You need to keep your pipeline filled, and you need the tools and directions to stay profitable, efficient, and effective. We've brought together the best in the business to create a top-tier event specifically designed for mortgage origination pros.
Be Our Guest
We'll be there — and we hope you'll come, also, as our guest.* All you have to do is click this link to register, follow the registration prompts, and enter our code: ADFREE (then be sure to click the "apply" button to actually apply the code!)  That will zero out all the registration fees for you and up to 10 of your colleagues. That's a savings of $125 off the regular registration rate, per person.
Remember, you can sign up now by clicking here and using our code, ADFREE.
But don't wait! This code will expire soon, so register now! We look forward to seeing you!
‍‍* Complimentary registrations available only to valid NMLS holders who are not industry vendors or service providers. Event producers reserve final right to determine eligibility.
LOCATION
Hilton Oakland Airport
1 Hegenberger Rd
Oakland, CA 94621