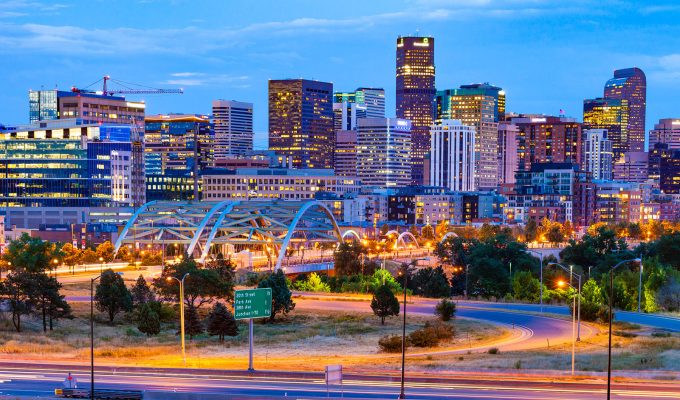 We are excited to attend the Colorado Mortgage Summit on October 7 at the Embassy Suites by Hilton Tech Center North in Denver, CO. We will be exhibiting at Booth 502.
The Colorado Mortgage Summit is presented by the Originator Connect Network, working closely with the Colorado Association of Mortgage Professionals. Join us for an incredible lineup of educational sessions, business opportunities, and networking events curated specifically for the entrepreneurial men and women of the Colorado mortgage industry.
Be Our Guest At The Colorado Mortgage Summit!
We'll be there — and we hope you'll come, also, as our guest.* All you have to do is click this link to register, follow the registration prompts, and enter our code: ADFREE (then be sure to click the "apply" button to actually apply the code!)  That will zero out all the registration fees for you and up to 10 of your colleagues. That's a savings of $125 off the regular registration rate, per person. (There's also a bonus 8-hour NMLS class taking place on Friday, October 8, that's FREE with pre-registration.)
Remember, you can sign up now by clicking here and using our code, ADFREE. For more information about the Colorado Mortgage Summit, visit www.comortgagesummit.com.
But don't wait! This code will expire soon, so register now! We look forward to seeing you at the Colorado Mortgage Summit!
‍
‍* Complimentary registrations available only to valid NMLS holders who are not industry vendors or service providers. Colorado Mortgage Summit producers reserve final right to determine eligibility.