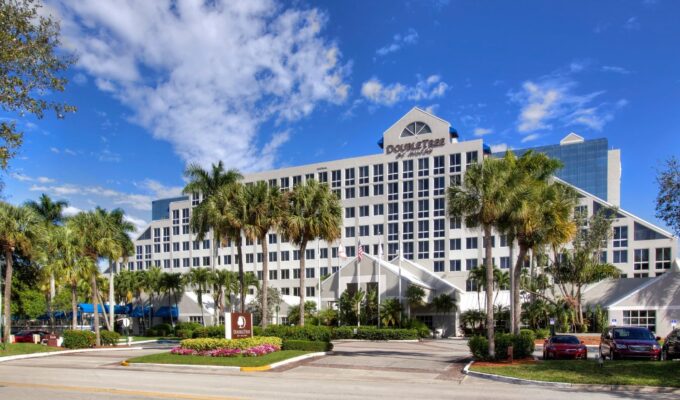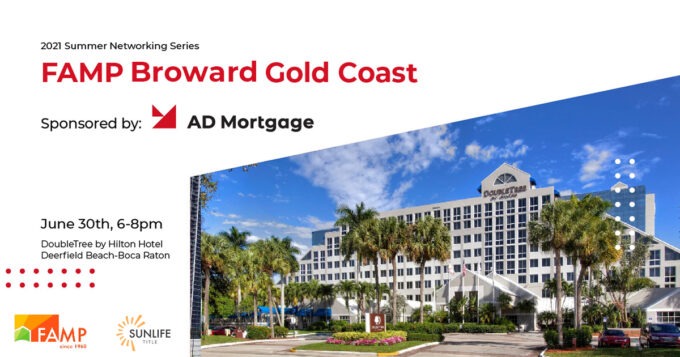 Join us at the FAMP Broward Gold Coast Networking Cocktail Party Event on June 30th from 6PM to 8PM!
And the good news?! You can attend for FREE if you complete the following form by 4:00PM on Tuesday, June 29th!
FAMP Mortgage Summer Network (admortgage.com)
The event takes place at the DoubleTree by Hilton Hotel in Deerfield Beach Boca-Raton. It's the perfect opportunity to network with industry professionals and learn what lenders have to offer!