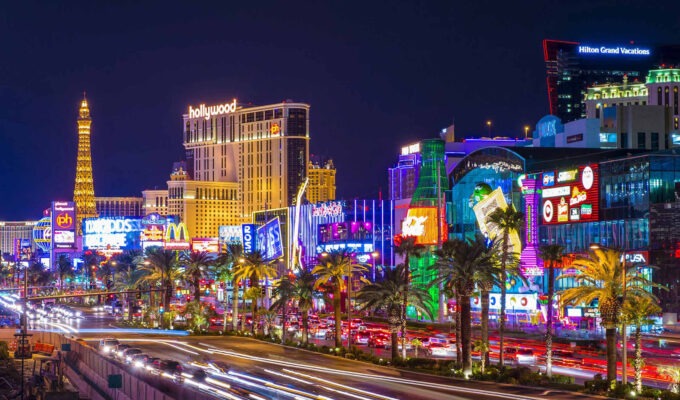 The greatest mortgage conference in the known universe.
Originator Connect is a 3-day weekend event filled with workshops, sessions, product showcases, and plenty of networking opportunities. Be sure to stop by Booth #40.
Be Our Guest
We'll be there — and we hope you'll come, also, as our guest.* All you have to do is click this link to register, follow the registration prompts, and enter our code: ADFREE (then be sure to click the "apply" button to actually apply the code!)  That will zero out all the registration fees for you and up to 10 of your colleagues. That's a savings of $125 off the regular registration rate, per person.
Remember, you can sign up now by clicking here and using our code, ADFREE.
But don't wait! This code will expire soon, so register now! We look forward to seeing you!
‍‍* Complimentary registrations available only to valid NMLS holders who are not industry vendors or service providers. Event producers reserve final right to determine eligibility.
LOCATION
Planet Hollywood
3667 Las Vegas Boulevard South
Las Vegas, NV 89109
THE POWER OF TECHNOLOGY
August 19 at noon PDT
Join A&D Mortgage for a lively panel discussion showcasing proprietary technology developed to supercharge their business by pricing and submitting loans faster, staying connected more easily, simplifying getting appraisals, and expanding their pipeline with professional marketing assistance.