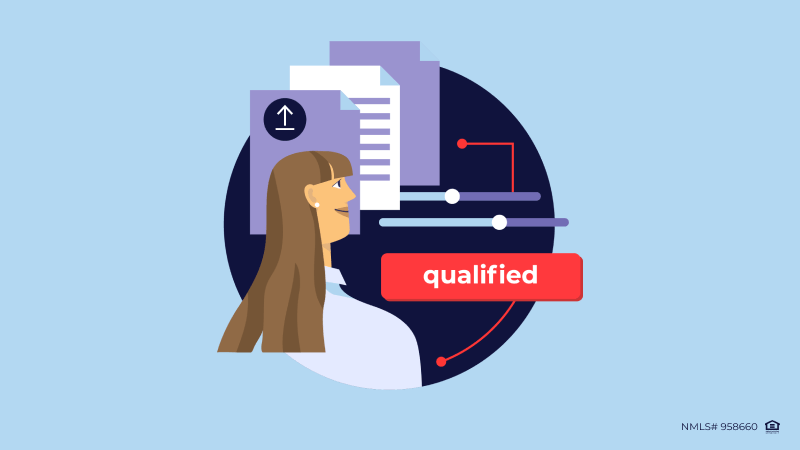 Introduction
As mortgage brokers, you know that self-employed borrowers often face unique challenges when it comes to securing a mortgage. Traditional income verification methods can be inadequate for accurately assessing their financial stability. Fortunately, A&D Mortgage has introduced a game-changing solution – the Concierge Service. In this blog post, we'll delve into the advantages of using A&D Mortgage's Concierge Service to calculate the monthly income of self-employed borrowers by analyzing up to two years of bank statements.
The Self-Employed Dilemma
Self-employed individuals enjoy the benefits of entrepreneurial freedom and financial independence. However, when it comes to obtaining a mortgage, their fluctuating income streams can make it challenging to demonstrate their financial stability convincingly. The reliance on tax returns or profit and loss statements might not provide the most accurate picture of their income, potentially affecting their eligibility for mortgages or the terms they receive.
A&D Mortgage's Concierge Service: A Broker's Best Ally
A&D Mortgage's Concierge Service offers mortgage brokers an innovative solution to address the unique income assessment needs of self-employed borrowers. Here's why this service can become your secret weapon:
Precise Income Calculation: With this service, self-employed borrowers can submit up to two years' worth of bank statements. A&D Mortgage's experienced team meticulously analyzes these statements, leaving no stone unturned. The result? An accurate and reliable calculation of the borrower's monthly income.
Enhanced Eligibility: By providing a more precise income calculation, the Concierge Service can significantly improve the eligibility of self-employed borrowers. They can qualify for a broader range of loan programs with competitive terms, which could otherwise be out of reach.
Faster Approval Process: Traditional income verification methods can be time-consuming and laden with documentation. The Concierge Service streamlines the process, reducing the time it takes for approval, and helping your clients secure their dream homes more quickly.
Competitive Interest Rates: Accurate income assessment can lead to more favorable interest rates for your clients, ultimately saving them money over the life of their mortgage.
Customized Solutions: Every self-employed borrower's financial situation is unique. A&D Mortgage's Concierge Service offers tailor-made solutions to cater to individual needs, ensuring a personalized approach to income calculation.
Trusted Expertise: A&D Mortgage boasts a team of experts with extensive experience in the mortgage industry. Their proficiency in analyzing bank statements allows them to provide lenders with income assessments they can trust.
Conclusion
A&D Mortgage's Concierge Service is an invaluable tool in your arsenal as a mortgage broker, especially when dealing with self-employed borrowers. By offering a more precise, streamlined, and personalized approach to income assessment, you can unlock opportunities for your clients that might otherwise remain out of reach.
Say goodbye to the uncertainties of traditional income verification methods and embrace the future of mortgage lending with A&D Mortgage's Concierge Service. By doing so, you'll empower your self-employed clients, simplify the mortgage application process, and bolster your reputation as a trusted and forward-thinking mortgage broker.
As a mortgage broker, your clients rely on your expertise to find them the best deals. Our Quick Pricer tool can be an invaluable asset in your quest to secure the most advantageous mortgage rates. Be sure to explore our Programs section for additional resources tailored to your needs. If you have specific scenarios in mind, don't hesitate to request them; we're here to assist you. And if you're interested in joining forces to provide even more value to your clients, consider becoming a partner with us. Together, we can empower individuals and families to achieve their dreams of homeownership.
Thank you, you're successfully subscribed!
Thank you, you're successfully subscribed!