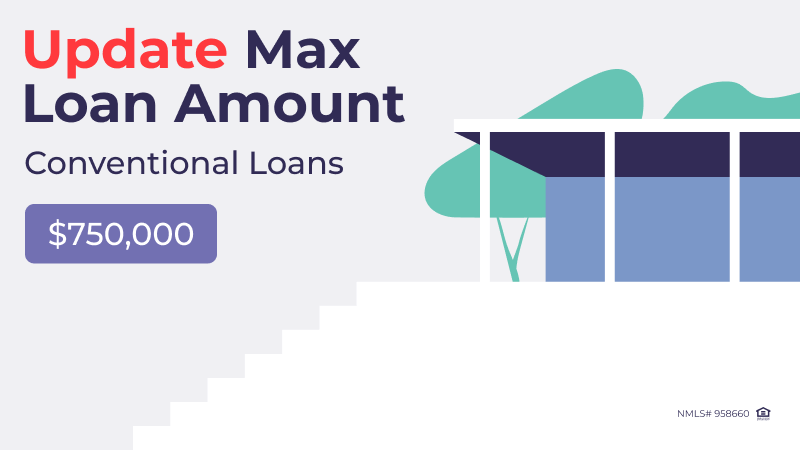 We're thrilled to announce the expansion of our maximum conforming loan amounts. With our commitment to serving your financing needs better, please note the updated limits:
For Contiguous States & District of Columbia:
1 Unit: $750,000
2 Units: $960,300
3 Units: $1,160,750
4 Units: $1,442,600
Struggling with a loan scenario? Get a solution in 30 minutes!
Fill out the short form and get a call from our AE
Submit Scenario
Why Mortgage Brokers Should Choose A&D Mortgage:
Competitive Rates: We offer some of the best rates in the industry, ensuring your clients get the most value.
Fast and Efficient Processing: Our streamlined application and approval process means quicker closings for your clients.
Dedicated Support: Our team is always ready to assist, providing you with all the resources and information you need.
Flexibility: With our expanded loan limits, we cater to a broader range of client needs, from first-time homebuyers to seasoned investors.
Reliability: A&D Mortgage has a proven track record of reliability and trustworthiness in the industry.
This change presents a golden opportunity for those looking to purchase or refinance their homes. Mortgage brokers, it's time to offer your clients even more value with A&D Mortgage as your preferred lender for Conventional loans.
Thank you, you're successfully subscribed!
Thank you, you're successfully subscribed!