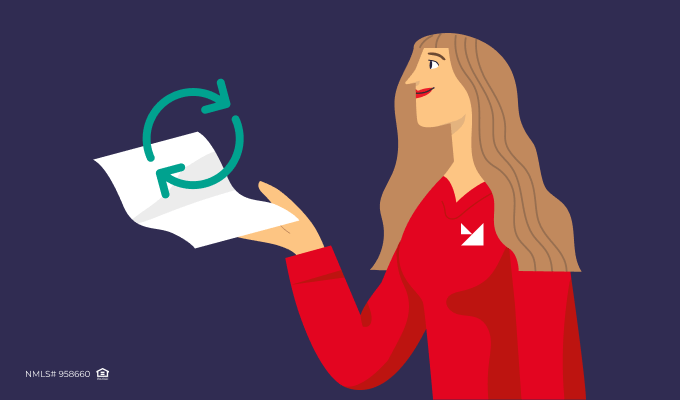 At A&D Mortgage, we continue to update our products to meet the needs of our partners and their borrowers, which is why we're excited to share our most recent updates that take effect on December 12, 2022.
Updates:
Multifamily and Mixed-Use Properties: We will allow investment loans for 5-to-8 multi-family and 2-to-8 mixed-use units. These loans will require minimum loan amounts of $400,000, minimum FICOs of 680, CLTVs of at least 65%, and DSCRs above 1.1.
Cash-out Seasoning: If seasoning on the cash-out loan is less than 12 months, the maximum CLTV will be based upon the lower of either the current appraised value or what the borrower initially invested at the time of purchase plus any documented improvements.
WVOE: Bonus, Commission, and Overtime are allowed.
Condos:  Project reviews are waived for condos that are either detached condos or in 2-4 unit condo projects.
Thank you, you're successfully subscribed!
Thank you, you're successfully subscribed!