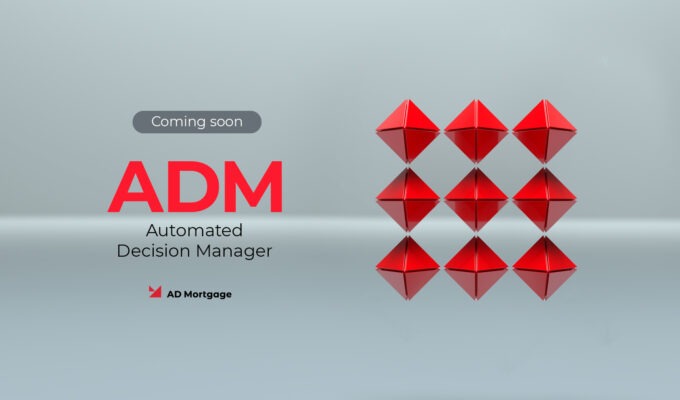 Exciting changes are coming this March with Automated Decision Manager (ADM), A&D Mortgage's enhanced broker portal, with a new look and fresh features for an even better loan origination experience.
ADM will offer:
A bright look and intuitive design
Simplified views of your loan files
Easily reply to underwriting conditions
Improved automation and communication tools
Easy-to-use navigation
Enhanced level of system stability
Self-administration of your company and employee information (username, password, license, NMLS, etc.)
Built from the ground up with Broker feedback and allows for adding more features in the next release
Ready to embrace the Power of Yes?
To get you ready, A&D Mortgage will be holding live demos of the new platform most Thursdays at 1 PM EST starting February 24th. Choose from any of the classes below to RSVP.
Broker Portal Training
Learn how to use A&D Mortgage's new broker portal to setup and manage your pipeline.
Thank you, you're successfully subscribed!
Thank you, you're successfully subscribed!