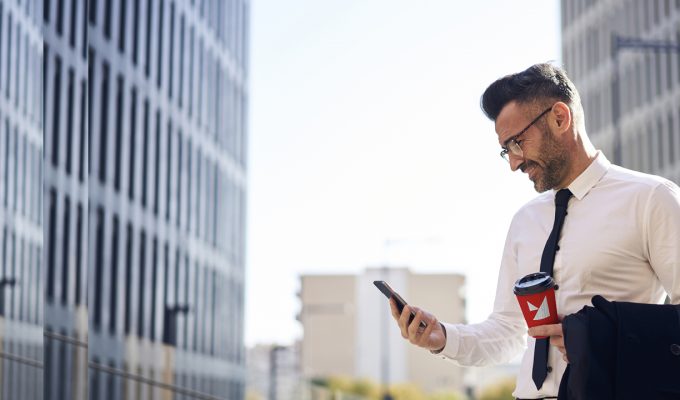 A&D Mortgage is excited to announce No Overlay Fannie Mae programs with Account Executive and Processor Concierge Service!
Struggling with a loan scenario? Get a solution in 30 minutes!
Fill out the short form and get your personal offer
Submit Scenario
Features:
No Overlay Fannie Mae DU UW Purchase Refinance and Cash Out Transactions and FHA Streamline Refinances.
AE Concierge Service – Account Executives will assist with Loan Registration and Lock your loan at Submission.
One Processor will follow the transaction through Clear to Close.
Online Loan Snapshot of your file provides real time updates for every change in the file.
** Submit the loan prior to requesting lock. All lock requests for loans that are not submitted will not be approved and will be subject for reprice.
Thank you, you're successfully subscribed!
Thank you, you're successfully subscribed!