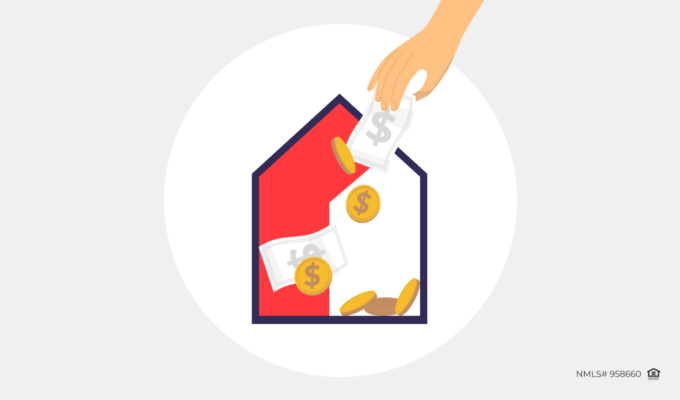 A&D Mortgage is excited to announce that they are now accepting short-term rental income for debt service coverage ratio (DSCR) loans. This new policy allows mortgage brokers to gain access to higher DSCR ratios and better loan-to-value (LTV) ratios of up to 80%, allowing their clients more favorable terms on loan applications. This comes as part of a larger effort by A&D Mortgage to provide industry-leading policies and services – making mortgage loans simpler, faster, and more accessible than ever before!
HIGHLIGHTS:
When calculating gross income for a short-term rent, 75% of the 12-month average rental income or 1007 can be considered.
Alternatively, if no actual rent is available, 75% of AirDNA rentalizer values may be used at the underwriter's discretion.
A short-term rental addendum must be signed by the borrower as well as compliance with state and county regulations for short-term rentals.
Short-term rental is prohibited in Texas
As a mortgage broker, your clients rely on your expertise to find them the best deals. Our Quick Pricer tool can be an invaluable asset in your quest to secure the most advantageous mortgage rates. Be sure to explore our Programs section for additional resources tailored to your needs. If you have specific scenarios in mind, don't hesitate to request them; we're here to assist you. And if you're interested in joining forces to provide even more value to your clients, consider becoming a partner with us. Together, we can empower individuals and families to achieve their dreams of homeownership.
Thank you, you're successfully subscribed!
Thank you, you're successfully subscribed!