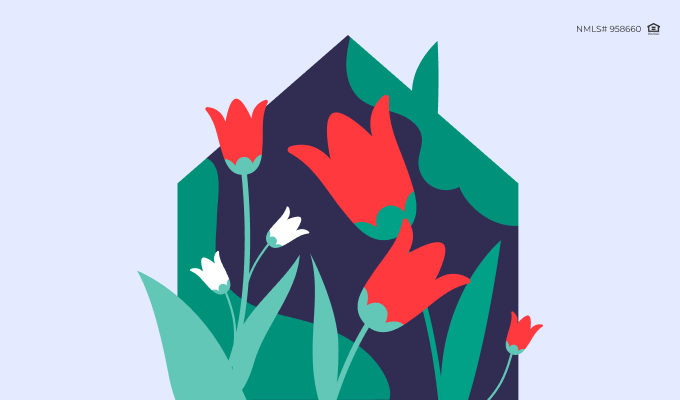 Now is the perfect time to start investing in real estate, and Debt Service Coverage Ratio (DSCR) loans are an excellent option for those looking to do so. DSCR loans allow potential investors to build their portfolios quickly with minimum risk. Such loans have a lower interest rate than most traditional residential real estate financing, making them easier to pay off faster. Additionally, they lend more support against multiple challenging scenarios stemming from tenants or problems with the property itself, safeguarding investor interests in the process. Now is the time to take advantage of this great opportunity by utilizing attractive DSCR loan options – let's make it happen together!
• Get the financing you need for an investment property
• Qualify for a loan with a DSCR as low as zero
• Easier approval process than traditional debt-to-income loans
• Work with a lender that understands investment property
Struggling with a loan scenario? Get a solution in 30 minutes!
Fill out the short form and get a call from our AE
Submit Scenario
Looking for more insights into what the housing market will do this Spring?
Expert Insights: What Lies Ahead in the Spring Housing Market
Speaker: Rick Sharga, Founder & CEO, CJ Patrick Company
March 28th at 1 PM EST
Stay ahead of the real estate curve with this exclusive webinar hosted by Rick Sharga from CJ Patrick Company. With decades of experience in the real estate industry, Sharga is a sought-after expert on market trends and an authority on forecasting prices in the coming year and beyond. Now, you can get his predictions for what lies ahead with this look into conditions in the real estate market for 2023. Don't miss out on gathering invaluable intel regarding where, when and why to invest your money this spring.
Thank you, you're successfully subscribed!
Thank you, you're successfully subscribed!