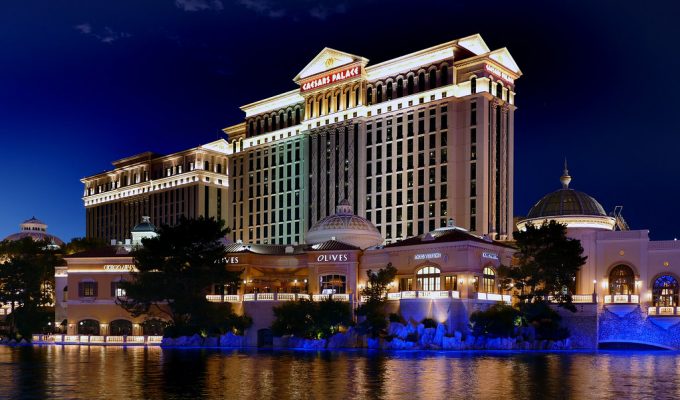 Join A&D Mortgage at the National Association of Mortgage Brokers (NAMB) National 2021 from October 9-10 at Caesars Palace in Las Vegas, NV.
NAMB National is the premier event in the U.S. for mortgage professionals. Join hundreds of others for days packed with hands-on instruction, networking, and shockingly refreshing fun!
As a proud sponsor of this event, A&D will also hold a fun breakout session / cocktail mixer at 3 p.m. on October 10th in Emperor II Ballroom: "The ABCDs of Non-QM with A&D Mortgage Leaders" moderated by David King, Chief Marketing Officer. In this informative discussion, topics will include:
A

&D and Non-QM

B

roker Support

C

reative Marketing

DRINKS!
You can attend NAMB National 2021 as our guest for FREE. When you register, select "Attendee Sign Up," and enter ADMORTGAGEFREE to complete the registration.
We hope you can join us, and if you can, we look forward to seeing you there!