Generation Z is starting to enter the home buying market, profoundly impacting the entire mortgage industry. The emerging homeownership landscape, with the rise of Gen Z, presents both challenges and opportunities for brokers. Want to know how to overcome the former and make the most of the latter? 
In the latest episode of A&D Digest, Aleksandr Simonelli, Sales Development Specialist, and Mark Glaser, Wholesale Team Manager, share tips on how to effectively advise Gen Z homebuyers given their unique characteristics and preferences. 
Struggling with a loan scenario? Get a solution in 30 minutes!
Fill out the short form and get a call from our AE
Submit Scenario
KEY HIGHLIGHTS 
Gen Z's growing interest in home buying and their preferences
Catering to Gen Z's tech-savvy, research-oriented, and entrepreneurial nature
Gen Z's starting salaries and current rising home prices
Programs tailored to Gen Z's alternative income streams
Building relationships with Gen Z
Don't miss this opportunity to gain valuable insights to stay ahead of the competition. 
And, you can read our special blog post on Advising Gen Z for more details.
MORTGAGE NEWS
NMP — 

U.S. Pending Home Sales Plunge 7.1% in August

.

Pending home sales across the U.S. saw a substantial 7.1% decrease in August, according to the National Association of Realtors (NAR). This dip in sales occurred across all four major U.S. regions, each registering losses in both monthly and year-over-year transactions.

 

 

DS NEWS

—

 

Q2 Home Flipping Activity Dips as Profits Rise Nationwide

.

ATTOM has released its Q2 2023 U.S. Home Flipping Report revealing that 84,350 single-family homes and

condos

in the U.S. were flipped in the second quarter of the year. Those transactions represented 8%, or one of every 13 home sales, during

the months of April

through June of 2023.

SCOTSMAN GUIDE — 

Putting Down Roots

.

The article covers essential topics such as understanding the unique needs of international clients, navigating complex documentation requirements, and building trust to

facilitate

a seamless lending process.
Upcoming Webinars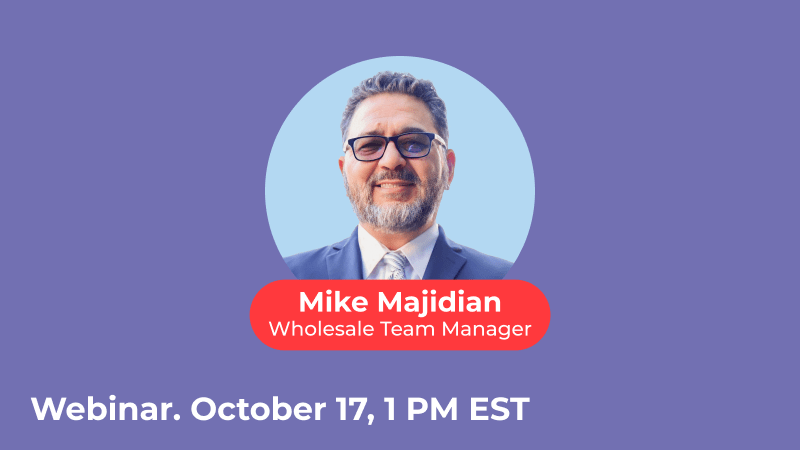 October 17 @ 1:00 pm EST
Mastering Profit & Loss Mortgages
Online - Zoom
Join us for an exclusive webinar designed specifically for mortgage brokers seeking to enhance their expertise in Profit & Loss (P&L) Mortgages. Hosted by A&D Mortgage, a leading name in the mortgage industry, this webinar will provide you with invaluable insights and strategies to navigate the world of P&L Mortgages effectively.
Register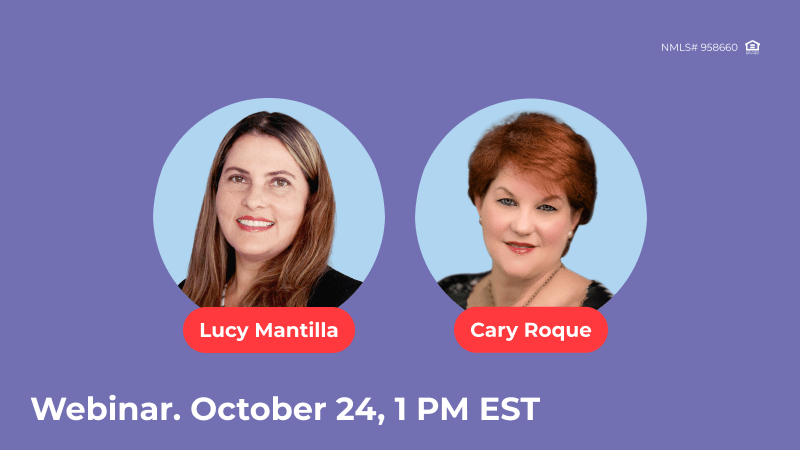 October 24 @ 1:00 pm EST
Navigating International Opportunities: Unlocking Success with Foreign National Clients Speakers
Online - Zoom
Join us for an insightful and informative webinar tailored exclusively for mortgage brokers seeking to expand their horizons and tap into the lucrative market of Foreign National clients. In an increasingly globalized world, understanding how to effectively conduct business with clients from different countries is a crucial skill. This webinar is designed to equip mortgage brokers with the knowledge, strategies, and best practices necessary to establish strong relationships and successfully navigate the unique intricacies of working with Foreign National clients.
Register
Thank you, you're successfully subscribed!
Thank you, you're successfully subscribed!