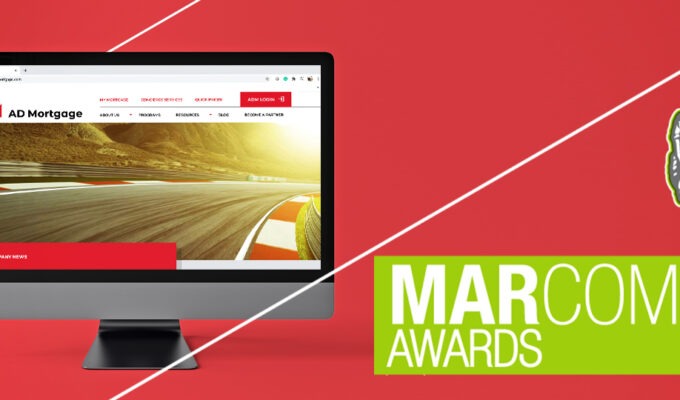 A&D Mortgage recently received three MarCom awards. These awards recognize the work and efforts of the A&D Mortgage Marketing and Communications team and all who support the A&D Mortgage Website and Social Channels.
The Best Wholesale Mortgage Website – Gold
The A&D Mortgage website provides a custom journey and robust platform for consumers and brokers. Features include a quick price tool, access to customizable marketing materials and concierge services for brokers, loan management services, industry resources, and more. The website is known for its user-friendly interface that is easy to navigate and access.
The Best Non-QM Program Description Video – Platinum
Our video, "How to do a Bank Statement Program at AD Mortgage," walks you through the Non-QM Bank Statement Program, breaking it down into an easy-to-understand process.
A&D Mortgage Offers Non-QM and Conventional Mortgage Loans
A&D Mortgage is a premier mortgage lender offering Non-QM and conventional mortgage loans. With corporate headquarters in Hollywood, Florida, A&D Mortgage holds licenses to originate loans in several states throughout the United States, including California, New York and Texas.
For questions or information regarding conventional loans and Non-QM mortgage loans, send us a message online or call 1.855.ADLOANS (235.6267).
Thank you, you're successfully subscribed!
Thank you, you're successfully subscribed!