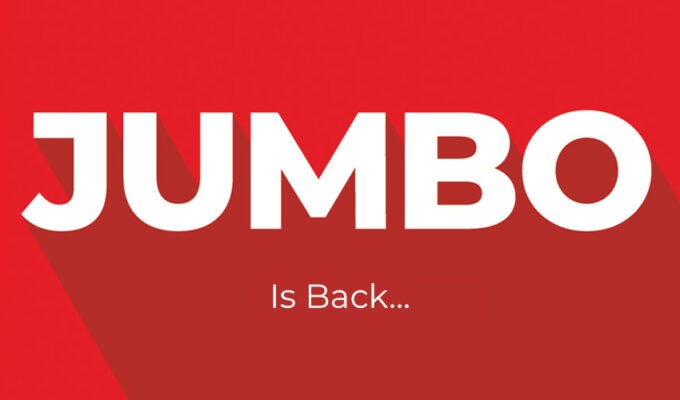 A&D Mortgage is exited to announce the release of our new Prime Jumbo loan product, making it easier and more efficient for mortgage brokers to qualify their borrowers. The Prime Jumbo loan product typically works well for borrowers that just miss conforming limits based on the maximum loan amount or maximum loan-to-value (LTV).
Brokers that submit borrowers, run them through DU and receive an Approved/Ineligible based on maximum loan amount or maximum loan-to-value (LTV) status might be the perfect fit for an A&D Mortgage Prime Jumbo loan.
COVID Impacted the Mortgage Industry and Jumbo Loan Programs
Mortgage companies eliminated their Jumbo loan products shortly after the COVID pandemic hit the U.S. in March of 2020. Almost a year later, with the pandemic lockdown behind us, mortgage lenders, like A&D Mortgage, are re-introducing Jumbo loan products.
A&D Mortgage Offers Competitive Prime Jumbo Loan Program
A&D Mortgage's new Prime Jumbo loan product is available for a primary home, secondary home, or investment property. It allows for a 30-year fixed mortgage loan for up to $2M. Program details include:
DU Approve/Ineligible
Minimum FICO score of 660
Up to 89.99% LTV
30 year fixed up to $2mm
No Mortgage Insurance required
Primary, Second Home and Investment properties are allowed
Available for Purchase, Rate/Term Refinance and Cash-Out Refinance
Delayed financing is available up to 180 days
No Overlays on Reserves – refer to DU
No Overlays on Credit and Tradelines – refer to DU
Income as per DU
A&D Mortgage Offers a Variety of Wholesale Lending Products
At A&D Mortgage, we offer a full spectrum of conventional, government and Non-QM loan products. We have some of the fastest turnaround times in the industry, clocking in at 48-hours, and offer some of the most competitive rates in the industry. In addition to our new Jumbo loan product, we offer programs for Foreign National borrowers, borrowers with less than perfect credit, and Prime borrowers. Income qualifying types include Bank Statements, 1099, 1 Year Profit & Loss, and Asset Utilization.
If you're a broker looking for a Prime Jumbo loan product, call 1.855.ADLOANS and ask to speak with one of our Account Executives.
Thank you, you're successfully subscribed!
Thank you, you're successfully subscribed!